We're a marketing agency in Spain, specialized in solutions for Offline and Online Marketing, Website Development, Advertising and Graphic Design.
Corporate Videos
We create corporate videos for small and large businesses. Our videos are persuasive and effective, because we know the aspects that make a video resonate with your audience (your clients).
We create animated videos (explainer videos), launch trailers, new product promos and news videos for millenials. Always with the highest quality and and a speedy delivery.
Watch our work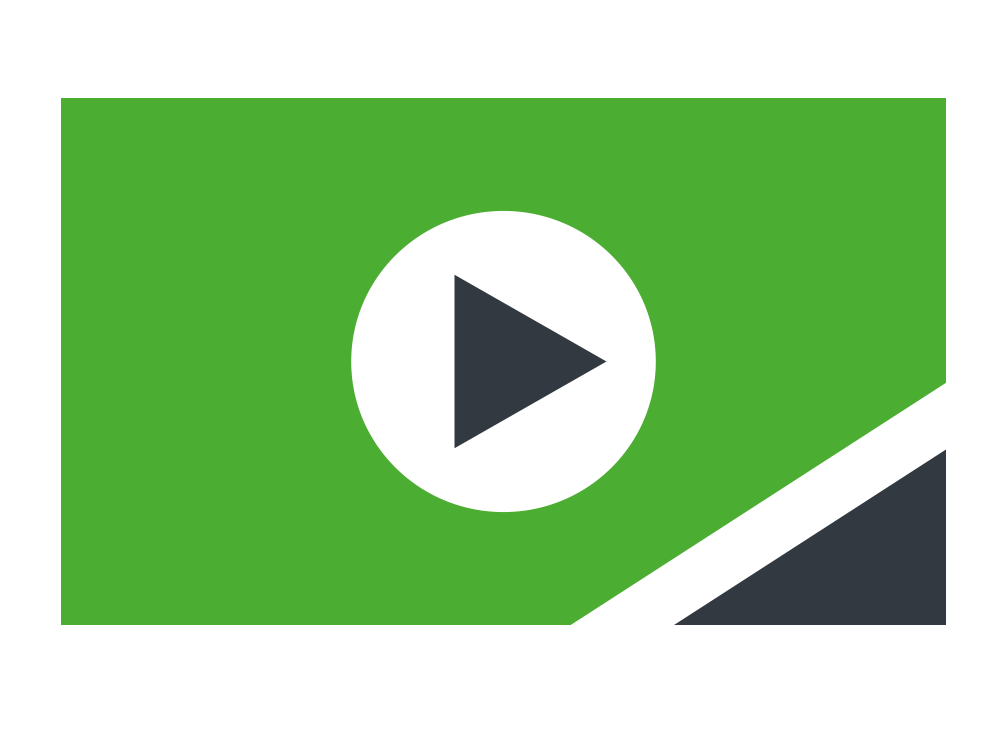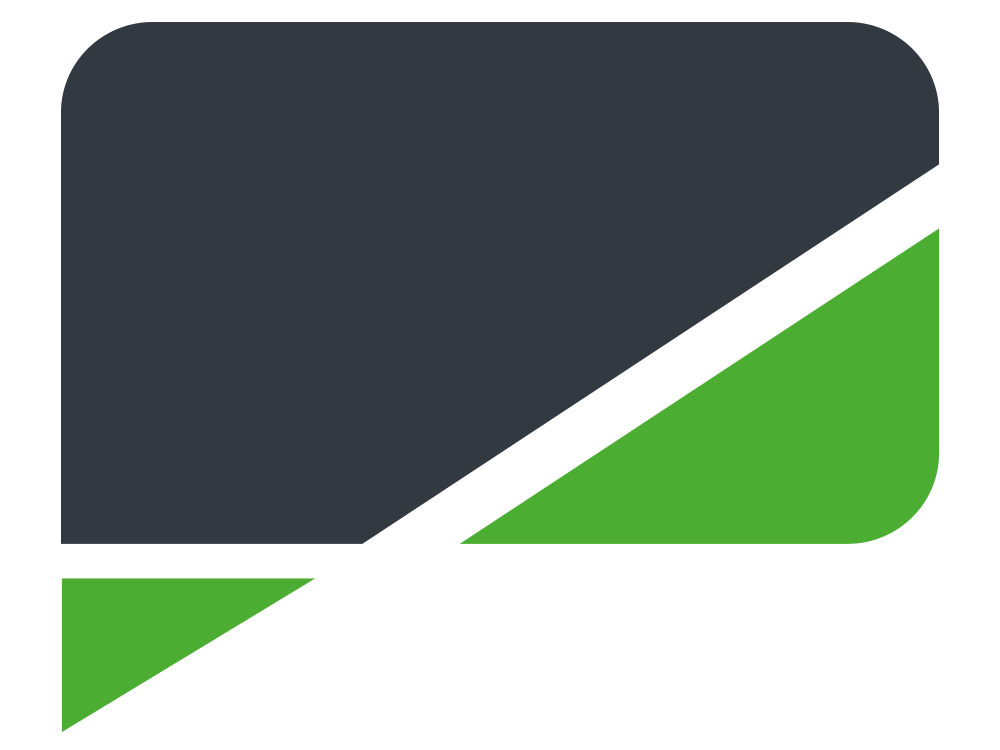 Marketing 360°
Our method's core evolves around defining a specific strategy for your business, creating a global strategy, both online and offline. We analyze your environment to identify and recognize the opportunities and threats, looking for your target audience, which are the channels and the correct message to reach it.
We will define the methodology to be used in social media, in search engines and online advertising, to integrate all in the overall marketing strategy of the company, aligned with business and growth objectives. We will help and improve your digital presence and development of your business.
See projects
Web Development
Website creation
We create all kinds of websites, static and dynamic sites, e-commerce, professional portals and blogs and online stores.
All the websites we create are already Responsive, so they will be display well on any device: mobile phones, tablets, and desktop computers.
E-commerce
We develop and integrate e-commerce platforms that best suits your needs. Our affordable ecommerce websites are future-ready to support a possible online marketing push and further SEO/SEM optimization.
Optimization and Restyling
We redesign existing pages, updating and optimizing your website. Optimizing your website your business will attract more customers, such as the ones using mobile devices, in addition to significant benefits in the navigability and usability, including a better positioning on search engines (SEO). Optimizing and redesigning your website will also optimize your conversions and market visibility.
See projects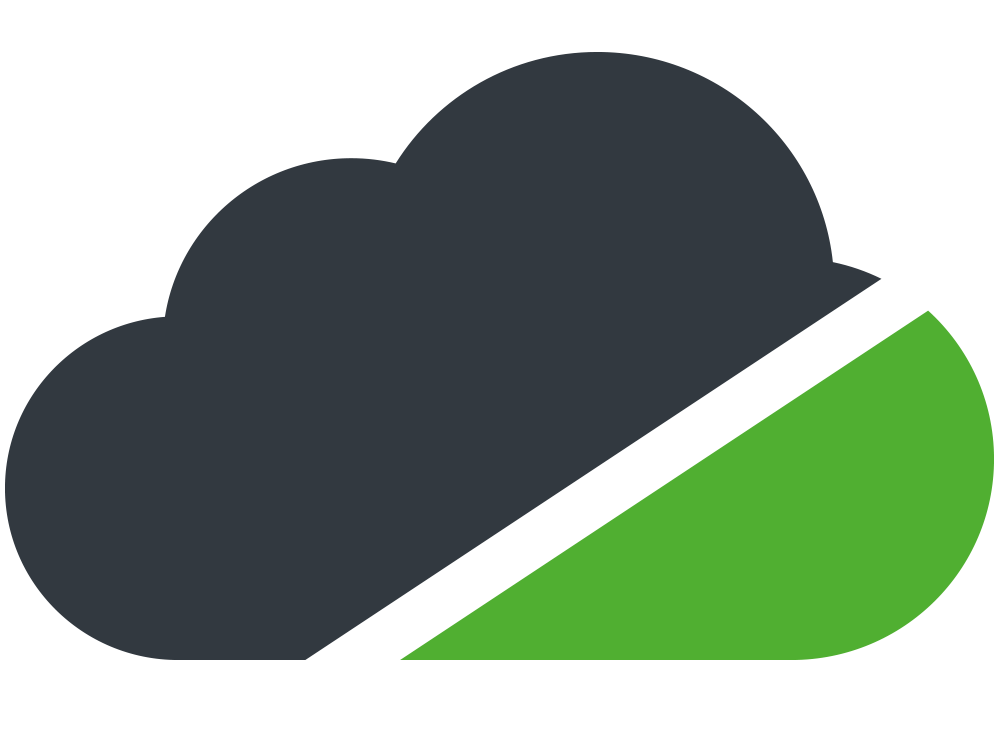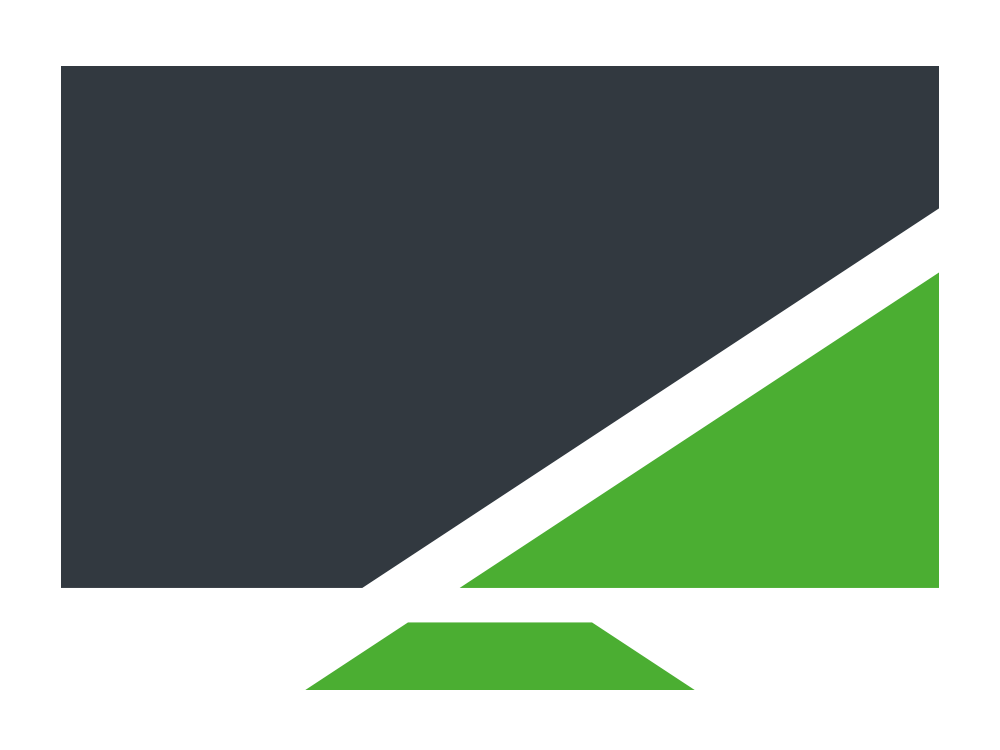 Design Services
Branding
A company lives behind the strength of its brand, and the brands live in the expectations and experiences of the consumer. Creating value and meaning with every action is the objective of the brand, creating a platform of ideas is our main concern.
The brand is the sum of all the pillars of design, communication and corporate culture focused in one direction. We focus on building brands that will stand the test of time and become a truly recognizable symbol.
As part of our branding services, we do this by working closely with our clients, with firm aim on finding the ideal solution.
Graphic Design
Giving birth to an idea takes time, our passion to detail and depth of the message is our strongest point. Our graphic design focuses on creating strong visuals to communicate your message as clear as possible, generating a memorable piece worthy of today's short attention span.
We strive design effective visual worlds, we want to be cohesive with your brand's language, while generating something pure and powerful.
See projects